Multiply your impact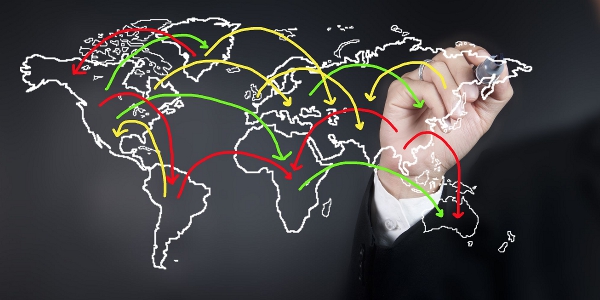 By giving to visionSynergy, you are not just investing in the programs of one organization. You are investing in the ministry of building vital networks and partnerships that involve thousands of churches, ministries, and mission agencies around the world. Together, we can do far more than anyone can do alone.
Donate by postal mail
Checks can be made out to "visionSynergy" and mailed to:
visionSynergy
113 Cherry Street #38307
Seattle WA 98104 USA
Donate online: Make a special donation
Donate online: Set up an automatic monthly recurring donation
Please note that visionSynergy incurs a $0.30 + 2.2% transaction fee for each online donation. If you are making a donation over $1,000, please consider mailing a check directly to visionSynergy to avoid having transaction fees deducted from your donation.
Thank you for giving!
---
visionSynergy is a registered U.S. 501(c)(3) organization and a member of the Evangelical Council for Financial Accountability (ECFA). Our donors include individuals, churches, and foundations. Audits are completed annually and are available upon request. For other information, see our Guidestar profile.