2017 Synergy Summit
8 – 11 May
Chiang Mai, Thailand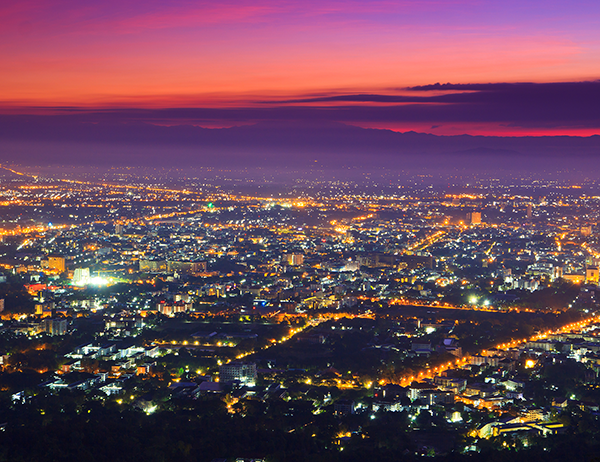 Leading High-Impact Networks to Advance the Great Commission
---
"We will see the benefits of attending this event in our organization for years to come." – 2015 Attendee
---
The 2017 Synergy Summit will gather catalytic, Kingdom-focused network leaders from around the world to learn from one another, explore the core competencies of high-impact network leadership, and share stories of how networks are helping advance the Gospel.
The three-and-a-half day, invitation-only event will offer mission network leaders a unique time of connection, encouragement, and learning.
The visionSynergy team, serving as hosts, will be joined by an outstanding team of international presenters and facilitators who will help guide the discussions and assist leaders in contextualizing the learning for their unique situations.

Over three-and-a-half days, we will discuss keys questions:
How does being a follower of Jesus transform the role and activities of network leadership?
How does network leadership differ from organizational leadership?
What core competencies are essential to effectively lead high-impact Kingdom networks?
What are some of the common challenges and practices of high-impact Kingdom networks?
How to build and lead kingdom networks that result in more unreached people coming to Christ?

With an emphasis on creating a highly-interactive and engaging experience, mission network leaders will have the opportunity to:
Connect, listen, and learn from each other.
Increase effectiveness and skill as a collaborative leader.
Share common practices, strategies, and tools to grow network impact.
Celebrate and honor what God is accomplishing as His people work together.
Registration opens Sepember 2016. More details to come. Visit synergycommons.net/summit/ to read about past Summits.
---
"It was a life-changing experience for me…I have learned new skills, been inspired, shared stories, and made great connections." – 2015 Attendee
---
For more information, please use the contact form to reach us with any questions.
Contact