Donate by December 31st to multiply your impact!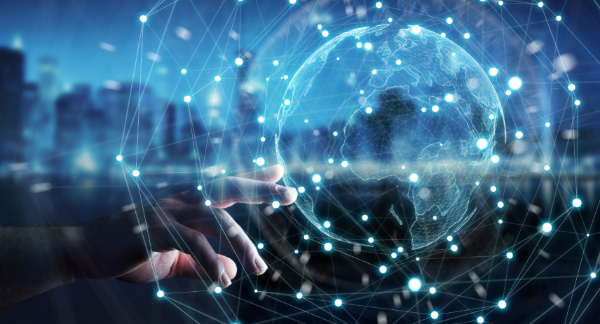 Thank you! We have surpassed the goal! Your year-end gifts to our Global Network Launch Initiative will be matched dollar for dollar up to $50,000 by a generous financial partner!
Donate Online
Your online donation will be processed by PayPal, and a record of your donation will be stored by visionSynergy. All contributions will go to visionSynergy, a 501(c)(3) nonprofit organization based in Seattle, Washington, and will be used at the organization's discretion to best fulfill its mission. Your donation is tax-deductible in the U.S. to the fullest extent permitted by law. If you have problems donating online or have any questions about your donation, please contact us.
If you wish to make a donation of $5,000 or more, please consider giving by check to maximize your gift and avoid online transaction processing fees.
---
Donate by Check
Please make your check payable to "visionSynergy" and mail to:
visionSynergy
113 Cherry Street #38307
Seattle WA 98104 USA
---
STRATEGIC OPPORTUNITY
Our goal with this initiative is to launch 5 new training cohorts of leaders who will catalyze 50 new mission networks among the least-reached peoples and places of the world. These networks will facilitate collaboration among hundreds of ministries and leaders, working together to accomplish what none could do alone in order to accelerate the advance of the Gospel.
By giving today, you are not just investing in the programs of one organization. You are investing in the ministry of building vital mission networks and ministry partnerships. Collaboration is the single best strategy for addressing the most pressing needs in the world today. It is the key that reduces the duplication of our efforts, maximizes the impact of our ministries, and strengthens the credibility of our witness for Christ.
SIGNIFICANT IMPACT
The Middle East, North Africa, and South Asia have some of the largest concentrations of people groups and places with no church or Christian witness among them. One of the major barriers to advancing the Gospel in these areas has been division and lack of collaboration between ministries. Often, Christians simply don't work together, or they don't have the skills to know how to effectively partner to achieve a shared Kingdom vision.
That is why three years ago, we launched the Synergy Catalyst Program (SCP) to provide training and coaching for catalytic leaders to form mission networks. These catalysts bring multiple ministries together to develop networks focused on spiritual breakthroughs among unreached peoples and places.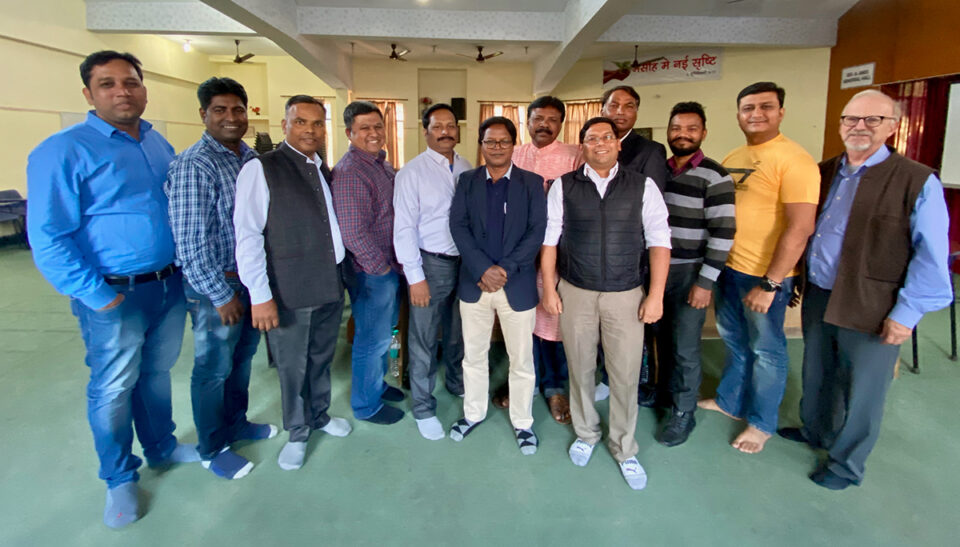 Our first SCP cohort in India saw remarkable results. Over the two years of the program, this cohort of catalysts launched and led 33 mission networks that equipped hundreds of leaders.
Working together in collaboration they saw significant outcomes including more than 3,000 new house churches in India and Bangladesh! In addition, many of these networks are catalyzing micro-finance projects, community development, women's empowerment, and Covid relief efforts, resulting in spiritual and community transformation.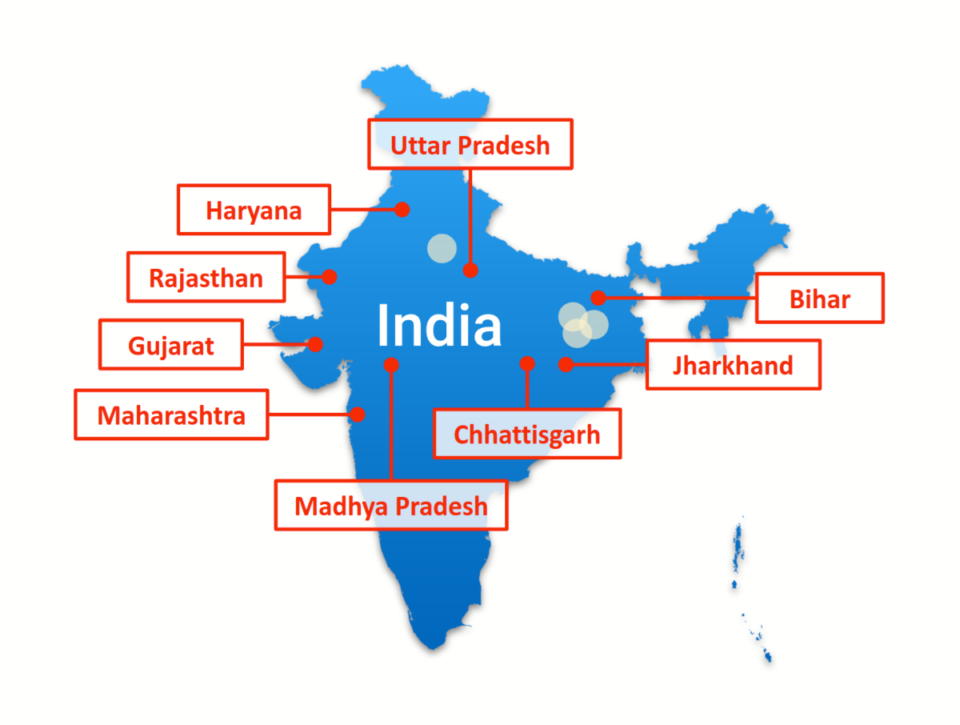 NETWORK LAUNCH INITIATIVE
Because of the demonstrated impact of the Synergy Catalyst Program, we have developed this Network Launch Initiative to multiply our impact in 2022. Our goal is to catalyze 5 new SCP cohorts to launch 50 new mission networks that will mobilize over 1,000 ministries to rapidly advance the Gospel among the unreached.
To launch 50 new mission networks, we are aiming to raise $100,000. Funding will go toward the development of our online platform, translation of training resources, local workshops, monthly leadership coaching, technology support, travel, and stipends for our national associates in India, Nepal, Pakistan, and Egypt.
A long-time supporter of visionSynergy has generously committed $50,000 to match any gift made by December 31. Every dollar you give to this initiative will be doubled! With your support, we can reach our goal of $100,000 to launch 50 new mission networks to change the world.
---
Since 2003, visionSynergy has demonstrated fiscal integrity and good stewardship while achieving our mission of increased collaboration for Great Commission breakthroughs. Our 2020 Impact Report is available here.
visionSynergy is a recipient of the Guidestar Platinum Seal of Transparency and a member of the Evangelical Council for Financial Accountability (ECFA). Our donors include generous individuals, churches, and foundations. Audits are completed annually and are available upon request. For other information, see our Guidestar profile. State nonprofit disclosures available here.