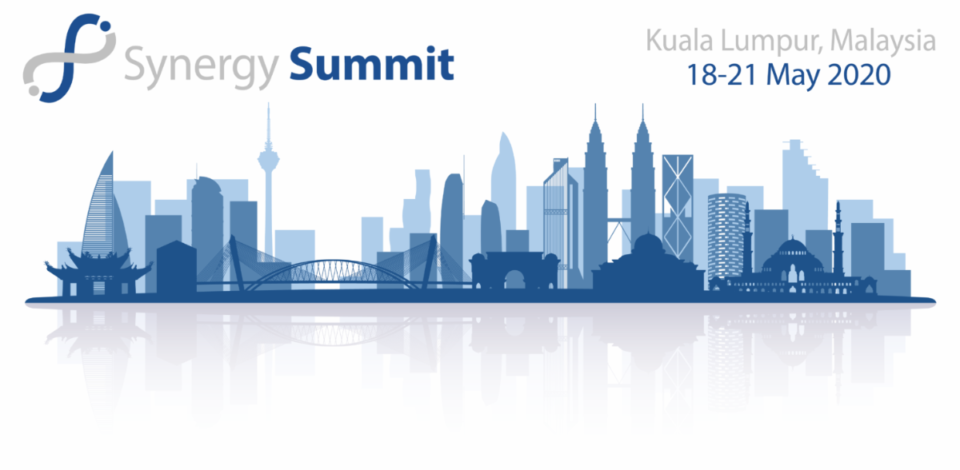 Synergy Summit
18-21 May 2020
Kuala Lumpur, Malaysia
The Synergy Summit is a global gathering designed to provide inspiration, connection, encouragement, and learning for those who lead and support ministry networks. This is a conference unlike any other. The breadth and depth of ministry network experience gathered together in one place at the Synergy Summit is hard to find anywhere else.
Participants at the 2020 Synergy Summit will:
Connect with other leaders representing numerous ministry networks from around the world
Explore new opportunities for collaboration and partnership
Increase their effectiveness as leaders
Learn about fruitful practices to grow and sustain network impact
Celebrate together the positive progress happening through ministry networks around the world
Visit the conference site to learn more about the Summit, request an invitation, or register.
Conference Site