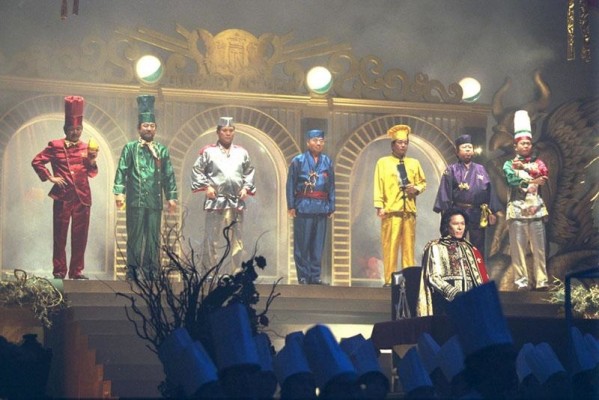 Do you know the "Iron Chef" TV show?
This was a show that originally launched in Japan in the early 90's and then had spin-offs in the U.S., U.K., Australia, and Israel. In the show, there are master chefs in an outlandish "kitchen stadium" who compete to quickly create entire multi-course meals around a single theme ingredient, which is revealed to the chefs at the opening of the show. They make some pretty crazy dishes.
I want to use this illustration to explain one of the distinctives about the model of collaborative partnership we encourage in our training.