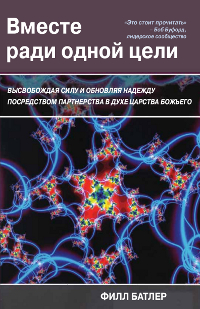 Since its English language release in 2005, Phill Butler's book – Well Connected – has become the definitive guide to building effective missional partnerships. Thousands of ministry leaders around the world have purchased print copies or downloaded the free e-book.
In partnership with the Ukrainian Evangelical Theological Seminary, Phill Butler and visionSynergy are now pleased to release the Russian edition of Well Connected.
Three editions of the book are now available: English, Spanish, and Russian. Additional translations into Arabic and French are under way.
Click here to download a free PDF copy of the book – in English, Spanish, or Russian.