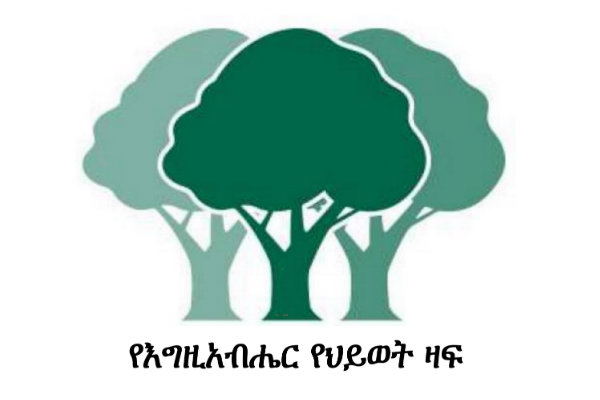 The Tree of Life (TOL) partnership training has recently been translated into the Amharic language of Ethiopia and is now available for free download.

With the Amharic translation, TOL is now available in 8 languages: English, Amharic, French, Hindi, Punjabi, Marathi, Odia, and Nepali.

Tree of Life was originally developed several years ago in partnership with Scriptures in Use and the Bridges Training Network South Asia. At the time, there was little partnership training material that would be appropriate for use among the grassroots oral culture churches in the villages of North India and Nepal.

TOL was developed to provide a Biblical foundation for partnership and practical principles that leaders of local village churches could apply as they worked together in evangelism and church planting, economic development, community and social development, and social justice projects. The TOL training format was designed to be easily replicated by participants in their home villages.

In the past five years, nearly 3,000 leaders have participated in TOL trainings in South Asia. Today, hundreds of oral Bible churches are working together to transform their communities through partnership.

After demonstrated success in South Asia, the Tree of Life training and partnership development program is now expanding to Africa.

Visit our media library to download the Tree of Life partnership training in all available languages.